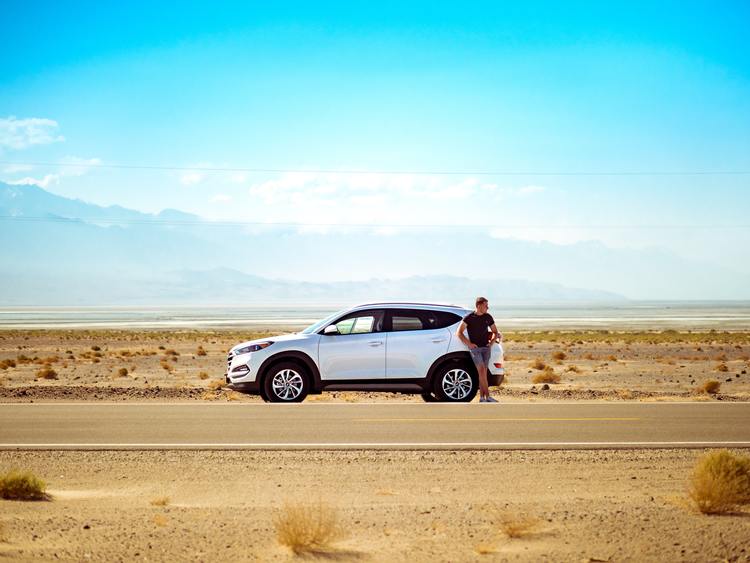 As a car owner and resident of Texas, you are required by law to have car insurance. If you don't have car insurance and you get pulled over or in an accident, you will find yourself to be in trouble both financially and legally.
We know, Texas car insurance seems like one of those monthly costs despite seldom wrecks or mishaps. However, once you find the best policy for your budget and needs, you will also find that it is an incredible investment (aside from it being required, of course).
Every time you drive your car, you are at risk. Even parking your car in front of your home presents itself with some risk. It is important to find a policy that covers everything from your at-fault accidents to hail damage.
At Texas Insurance Agency, we offer unique options for car insurance Mansfield TX that allow a variety of coverage for a variety of pricing options. We work with you to set the best possible monthly rates and deductibles to meet your needs without hard-hitting your bank account.
As you shop for your car insurance Mansfield TX needs, call Texas Insurance Agency at (817) is 226-9988. Trust us to help you find the best car insurance to meet your needs for the best rate.