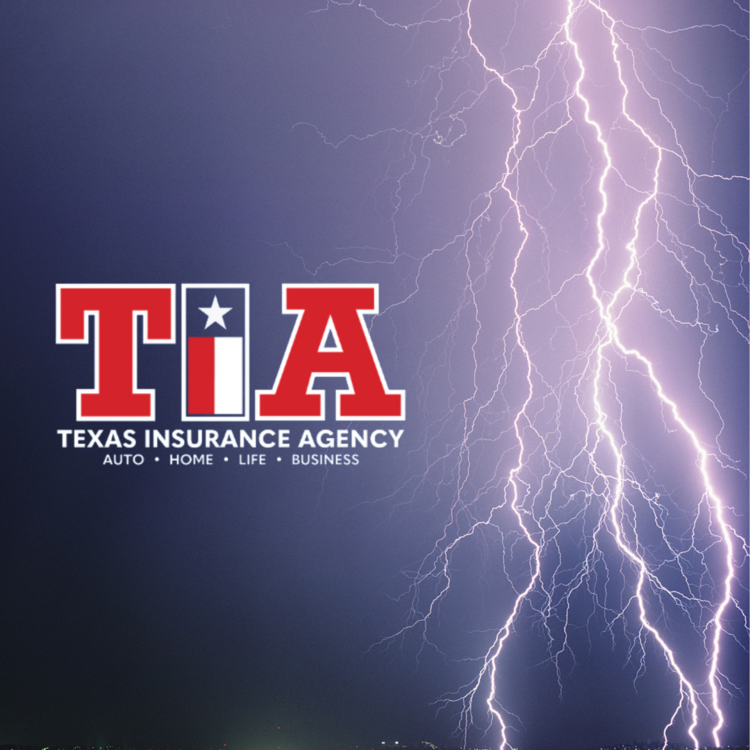 In Texas, October is nicknamed the "second storm season" which we got a glimpse of over the weekend. Sunday night severe thunderstorms ripped through much of Texas producing damaging winds, frequent cloud to ground lightning strikes, heavy rainfall, large hail, and even some tornadoes. These storms caused extensive damage to properties and vehicles across Texas.

The weather events of this weekend were a reminder of the importance of proper coverage for your property including your home, business, and vehicle.
When it comes to finding the best home insurance, there are a variety of factors to consider. Homeowners policies typically cover destruction of property, theft, and personal liability. Similarly, auto insurance covers a variety of damages from collision to weather damage to liability coverage. When choosing the best insurance policy to protect you from factors outside of your control, it is important to look into the best coverage options in your budget to meet those needs.
The purpose of insurance is to have a plan for those unexpected events that could, in turn, cost large sums of money to repair or replace any areas of damage. At Texas Insurance Agency, we communicate with you every step of the way to ensure that we are providing you with the best coverage options for your needs and budget.
We partner with a variety of insurance carriers, giving us the ability to provide for our clients in a way that most insurance companies cannot. We are Texans insuring Texans like they are our own family.
Are you ready to protect your home or vehicle from the unexpected? Contact your local Texas Insurance Agency for more information:
Home Insurance Athens
Home Insurance Mansfield
Home Insurance Weatherford
Car Insurance Athens
Car Insurance Mansfield
Car Insurance Weatherford