Group benefits have been a reliable option for employees to save money on insurance for decades. There are many advantages to group benefits versus individual insurance that benefit the employer and the employee. Here are some advantages of group benefits Mansfield, Texas: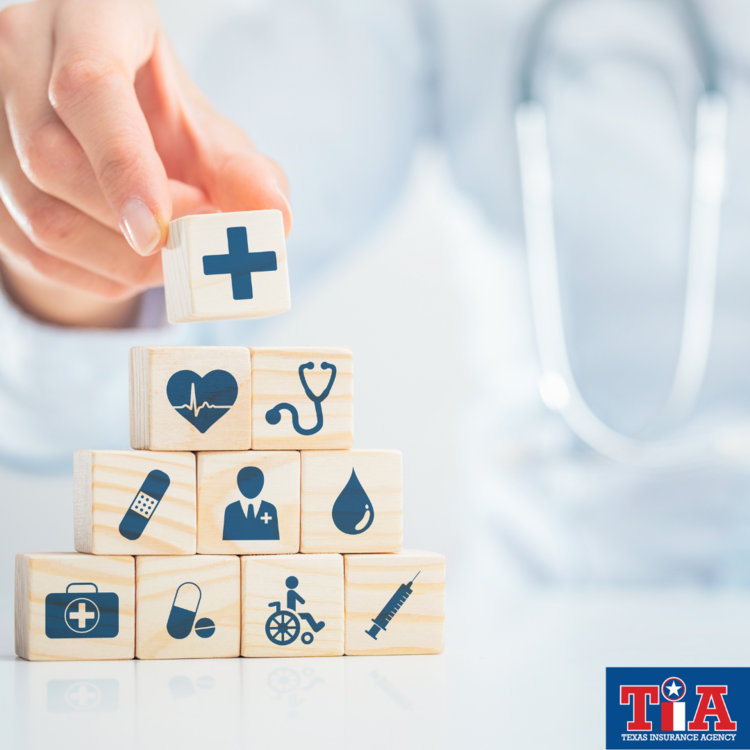 Content Employees
One of the obvious benefits of having group health insurance is happy employees and employee retention. Research has shown that employees who have a positive view of their work environment work harder.
Offering benefits allows the employee to think of a more long-term future with your company, knowing that they are protected and valued. Valued employees in turn have a greater appreciation for their job and look to build a career there.
Money Saved for the Employee
With group insurance, the cost of insurance is lower to the employees. Health insurance is often expensive, especially when you have dependents that you must take care of on your plan. Group insurance covers the family of the employee with good, reliable insurance for a more affordable cost to the employee.
Altogether Low-Cost Insurance
When more people are on an insurance plan, the price is generally lower than what would be available to them outside of the group benefits. This lowers the price and increases the value of the insurance while also providing better coverage for those with pre-existing conditions.
Employer Tax Benefits
As the employer, your group benefits have more rewards than happy employees and a positive work environment. When tax season rolls around, you may qualify to receive a tax credit on the money spent toward employee health coverage, meaning that you can ultimately be compensated for every dime spent protecting the physical health of those who work for your company.
Want to learn more about group benefits in texas and how they might help your business? Contact your local Texas Insurance Agency today: