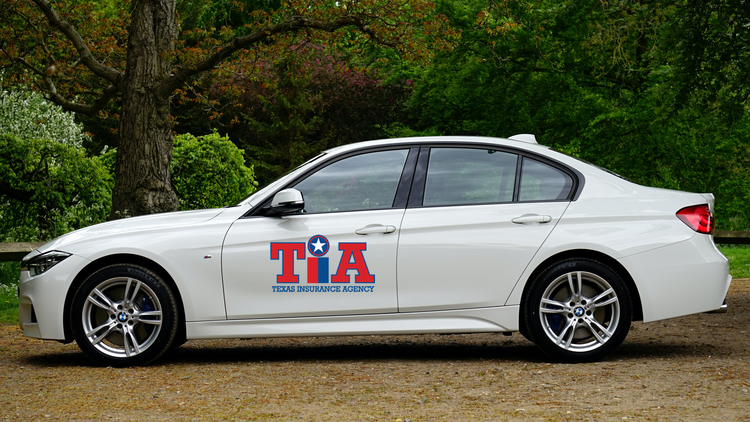 We know that choosing the right auto insurance agency can be difficult. Each insurance agency promises different solutions and offers different policies that likely fit your needs but may or may not fit your budget.
It's time to find an agency that protects your car AND your wallet. If you are a car owner and operator in the state of Texas, you are required by law to have car insurance. Often, larger insurance chains advertise to Texans in a fashion that gets them to purchase a policy that may not best suit them.
At Texas Insurance Agency, we work with you every step of the way to ensure that our Texas family receives the best care possible. A mandatory insurance policy should not break the bank.
We work with a variety of larger agencies to find the best policy for each of our clients, because no two people are the same. Call your local Texas Insurance Agency today for more information: