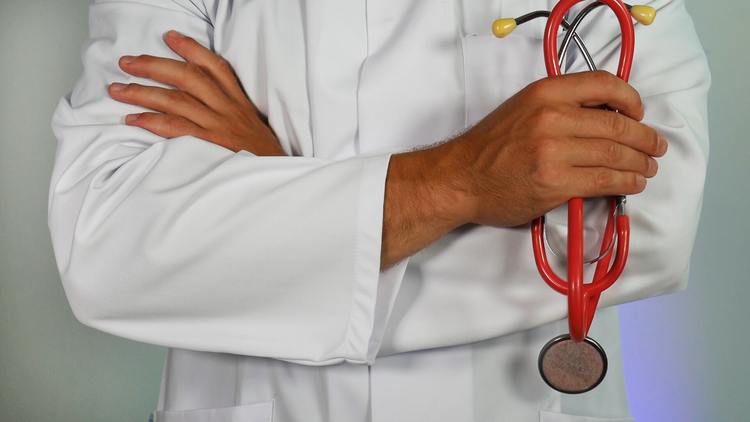 While in the past there was a fine for not having health insurance, these laws are no longer in place. However, you may quickly find yourself in a dangerous position with enormous bills if you don't find the best health insurance plan for you.
Do you have coverage from your employer?
If you are provided health insurance through your employer, you likely share the same plan as your coworkers. This coverage could be great for you or not enough. However, if your employer doesn't provide health insurance at all, it is important to know what you're shopping for. Regardless, it is important to know the coverage you need when searching for a reasonably priced policy.
Do you have dependents?

Finding health insurance for a single individual can be very different from the coverage options available to a family. If you have dependents below the age of 26, you can continue to file them as a dependent on your health insurance, regardless of whether or not they live with you. This provides you with unique coverage options to protect your family.
What is your budget?

Health insurance can be expensive. There are plenty of policies out there for a variety of budgets and needs. At Texas Insurance Agency, we work with a variety of insurance agencies to find the best policy to match each of our clients' needs and budgets.
When you need consulting and assistance choosing a plan to fit your needs, call our Weatherford insurance agency, insurance agency Mansfield, Athens insurance agency, Bridgeport insurance agency, Quanah insurance agency, or Hamilton TX insurance agent. We look forward to working with you!