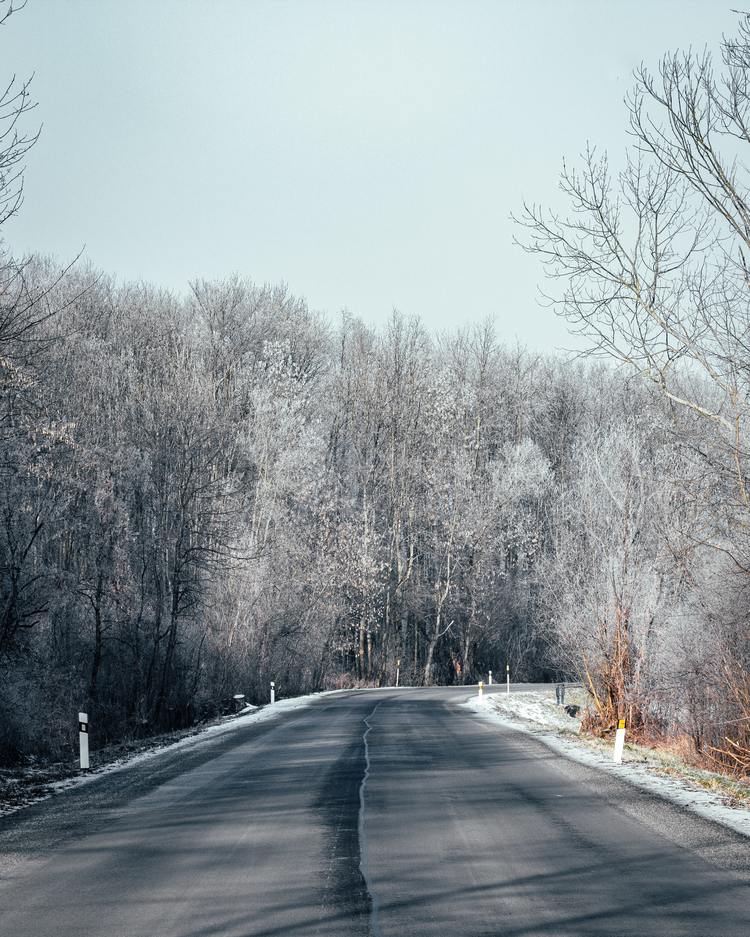 Fall is here and winter is around the corner in Texas. Although we tend to see less snow than many other states, we do face the safety threats brought on from ice storms.
Rain can turn to ice in an instant. November through late February, Texas sees an increase in icy roads due to rainfall and sleet storms alike. These patches of ice on Texas roads and highways create a dangerous situation for Texas drivers.
As we near our season of dramatic weather changes, our goal is to keep you informed and financially safe. Accidents happen – especially when weather is involved. A proper car insurance policy can save your wallet in the event of a car accident.
We don't believe in a one-size-fits-all solution.
Our Texas car insurance agency partners with a variety of providers. We work with you directly to understand your needs and budget for your car insurance payment. We then look through a variety of insurance providers to see what best suits you and your personal needs.
Once we identify the best policy for you we discuss your policy options so you can find the best auto insurance. Protect your car and your wallet this winter with proper coverage and the right car insurance.
Interested in a quote from Texas Insurance Agency? Call your nearest location today: